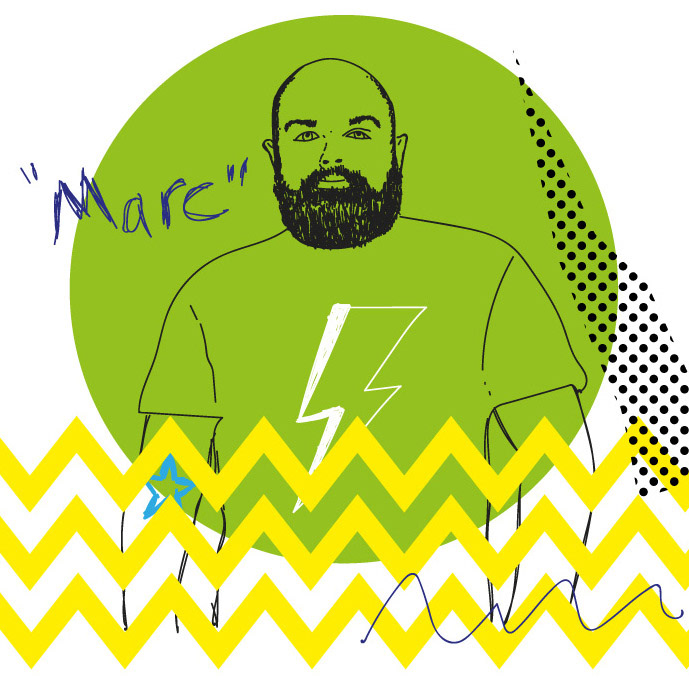 Hi I'm Marc, and I am a Freelance Designer based in the South West, UK. I have over 20 years experience, which I have gained from working with a wide range of clients in different sectors, from commercial to NGOs, such as BMW, Nikon, Microsoft, Barclays and Oxfam.
I provide high quality digital applications and responsive websites for all types of devices, working with the client and users to find the best approach for the end product. Although my focus is mainly on design, I do have technical knowledge to assist with the wider aspects of projects. I also code, as well as use industry standard software. I like to work with the latest web standards to deliver good UX design.
I have taken on other roles within this industry, including web editor, plus have been involved in many development projects. Working on both sides of the fence, I understand what could be the best solution for each project, and can deliver within the timeframe.
I have worked with several agencies, so I'm very experienced with an agency environment, from design to pitch to delivery. I can work on or off site, enjoy the challenge and love the diversity of projects.